WhatsApp is set to introduce a new feature that will enhance user interaction and streamline the messaging experience. The feature is designed to allow users to respond to media messages more swiftly and conveniently.
The Quick Reply Bar will appear at the bottom of the screen when a media message, such as an image or video, is opened in a WhatsApp chat. This eliminates the need for users to press additional buttons or swipe on the media to access the reply section, thereby reducing interruptions and making the process more efficient.
This update was first spotted in the latest beta version of WhatsApp (2.23.20.20) available through the Google Play Beta Program. It is part of a series of major and minor updates that WhatsApp has been working on to improve the overall user experience.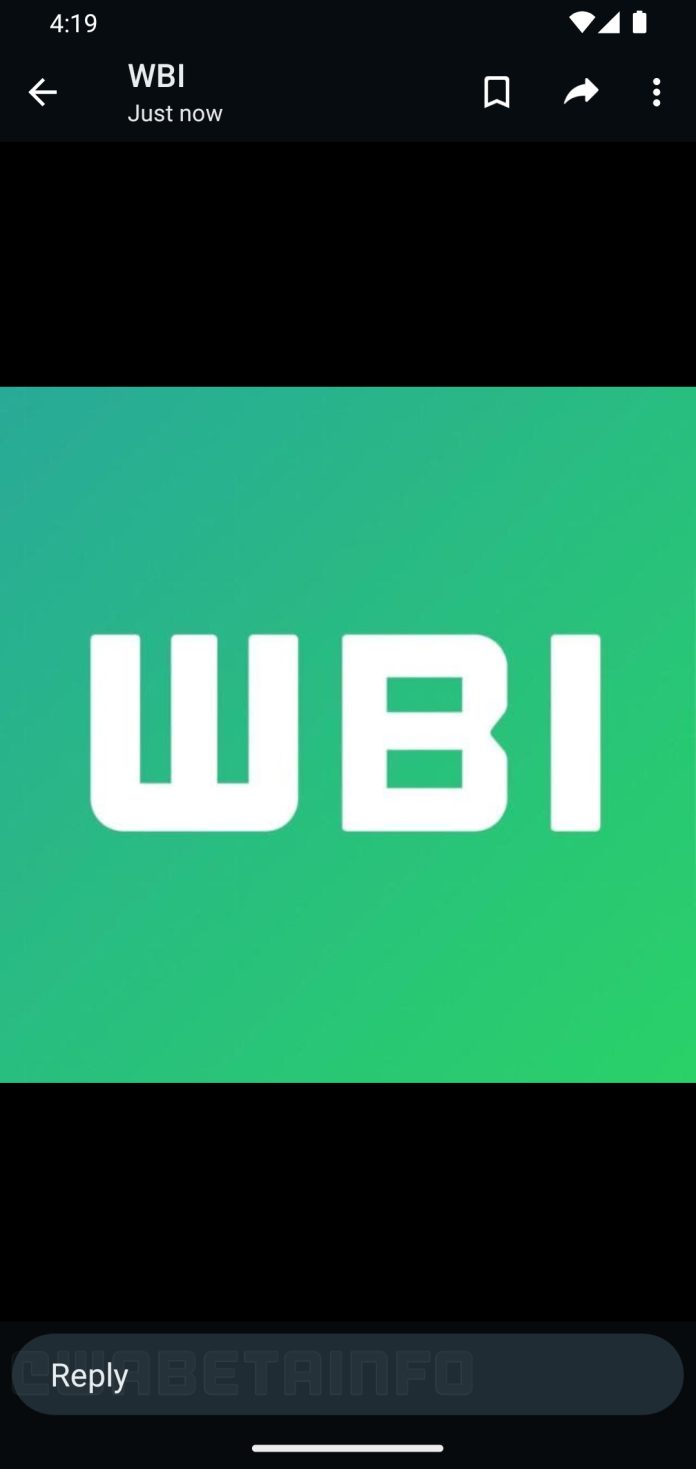 In addition to the Quick Reply Bar, WhatsApp has also recently rolled out the Channels feature worldwide. This feature, along with the introduction of Flows in India, which offers a comprehensive shopping experience within the app, is part of WhatsApp's ongoing efforts to expand its functionality beyond just messaging.
Furthermore, WhatsApp is planning to introduce generative AI features within the app. These features, referred to as ChatGPT, will not only act as a regular chatbot to simplify tasks but will also generate stickers for users. However, further details about these AI features are yet to be disclosed.
With these updates, WhatsApp continues to evolve and adapt to the changing needs of its users, offering a more interactive and convenient platform for communication. As we await more information on these features, it is clear that WhatsApp is committed to enhancing the user experience and transforming the way we communicate.