YouTube is reportedly developing a new feature that will allow users to play random videos with the click of a button. This innovative feature aims to simplify the process of selecting a video to watch, particularly when users are indecisive or short on time.
The new button will be located in the middle of the YouTube feed. Upon clicking, it will play a random Shorts video based on the user's preferences and suggestions. Interestingly, this isn't the first sighting of such a feature. Back in May, a Reddit user reported seeing a similar button, indicating that YouTube has been testing this feature for some time.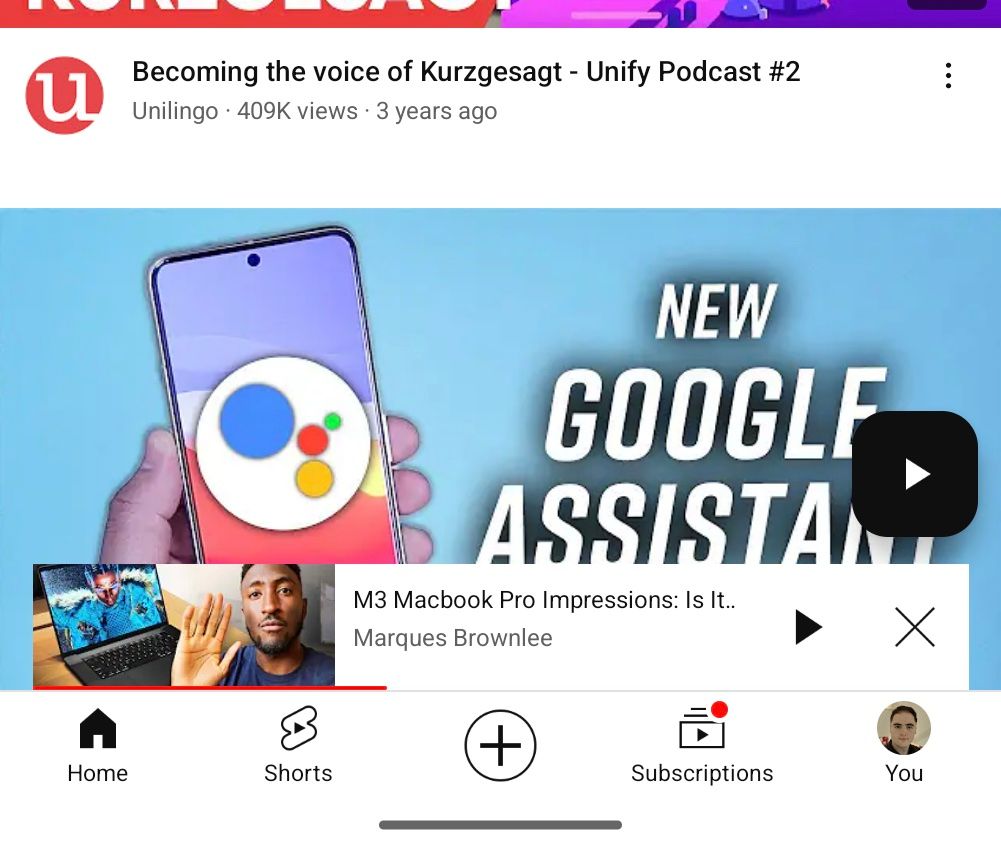 In addition to the central button, there will also be another black button situated at the bottom right corner of the feed, serving the same purpose of playing random videos. Both buttons are likely being tested simultaneously, despite appearing at different times for different users.
As of now, details about this new feature remain scanty since YouTube has not officially announced it. However, it is understood that the randomize button will select content based on factors such as the user's watch history, subscribed channels, and liked videos, among others.
Currently, the button is only visible to a limited number of users and is not officially part of YouTube's experiments yet. These experiments typically allow users to try out new features before they are released to the wider public.
While the official announcement from YouTube is still awaited, it is anticipated that more details about this new feature will be revealed soon. This development underscores YouTube's commitment to continually improving its platform and enhancing user experience.